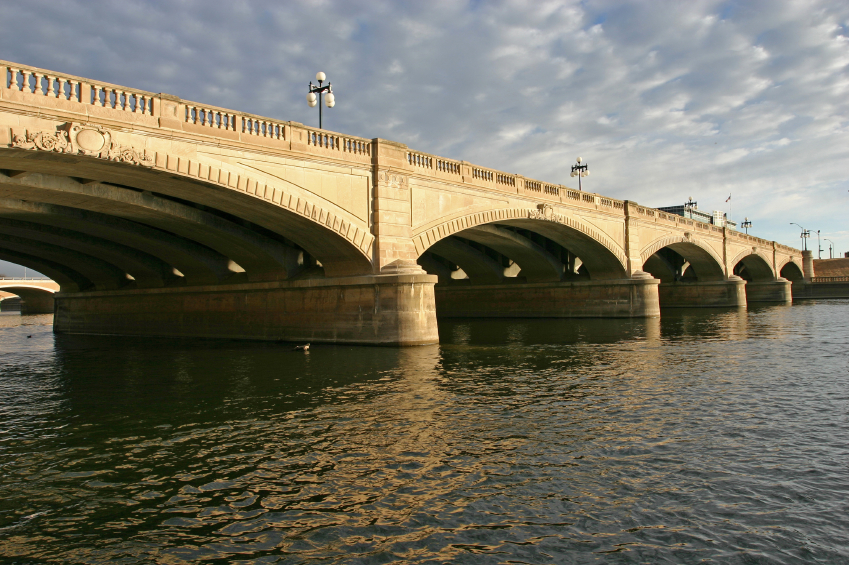 We bridge the gap
from stress to success
We provide assessment and management
consulting services to resolve difficult situations.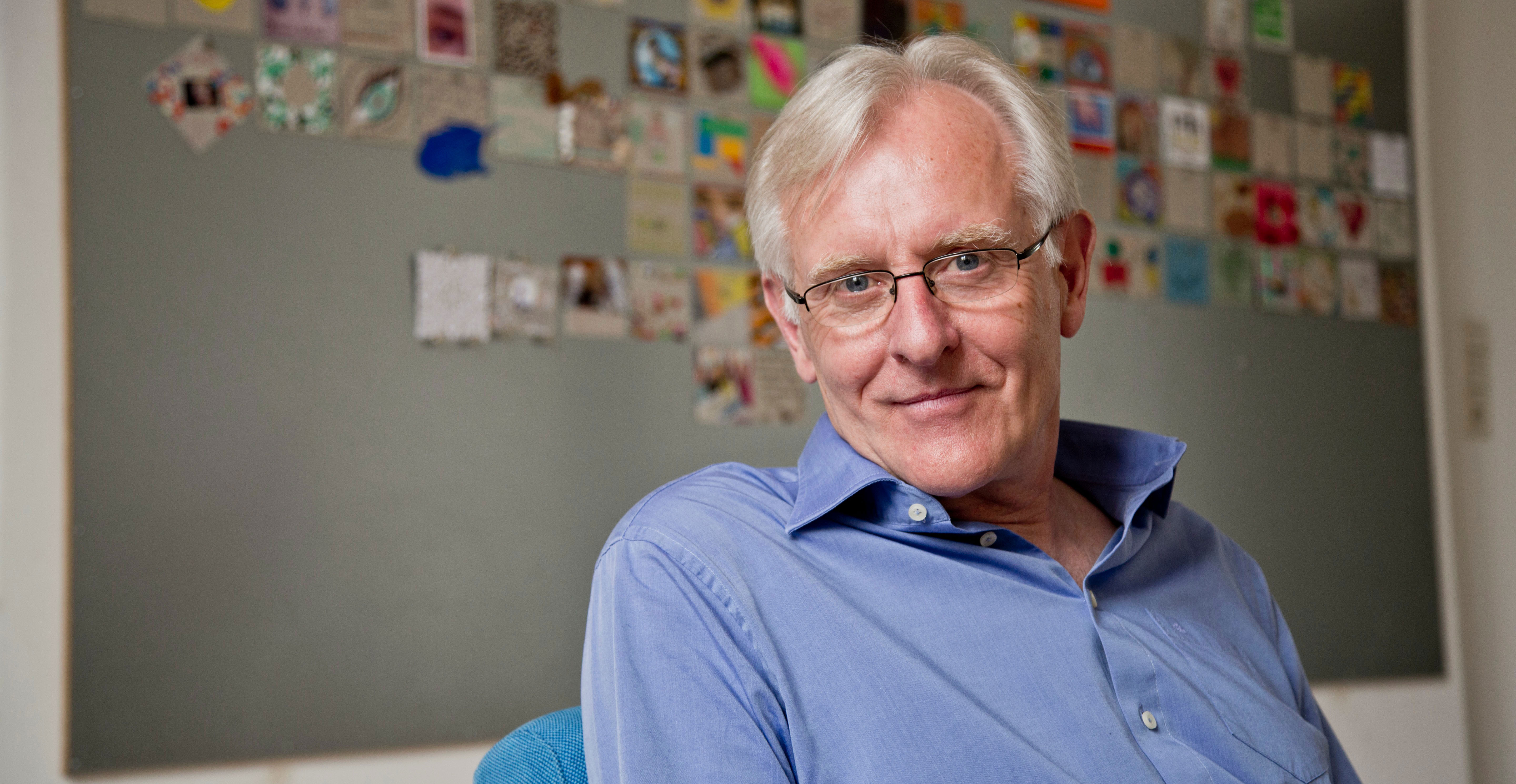 We help businesses
innovate and grow.
No matter how complex, we have the capabilities
and experience you need to move forward.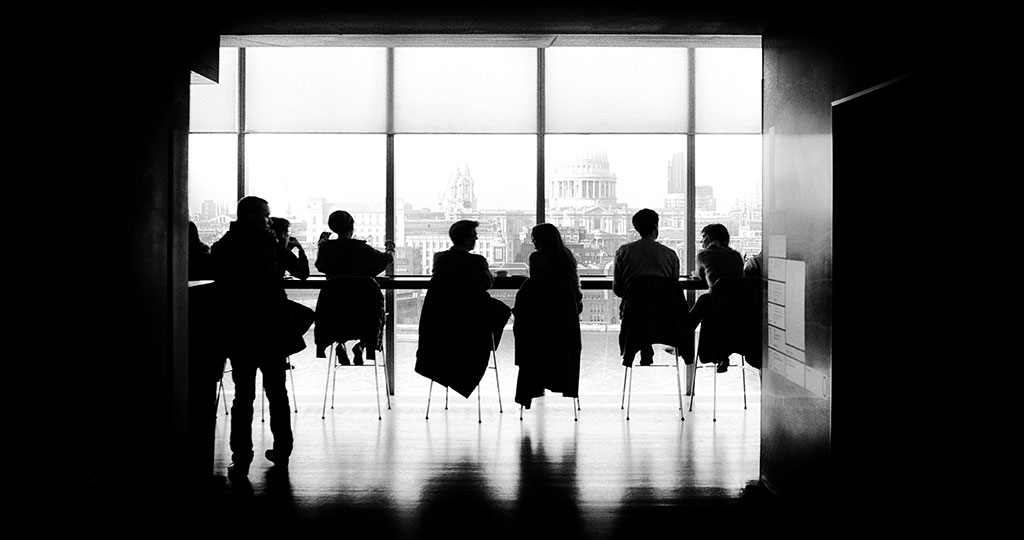 With more than 100 years of combined progressive leadership and consulting experience, we have worked in companies with revenues ranging from $1 million to $1 billion. Our emphasis is on manufacturing, distribution and service companies with revenues of $5 million to $250 million. While we serve clients nationwide, our focus is in the Midwest.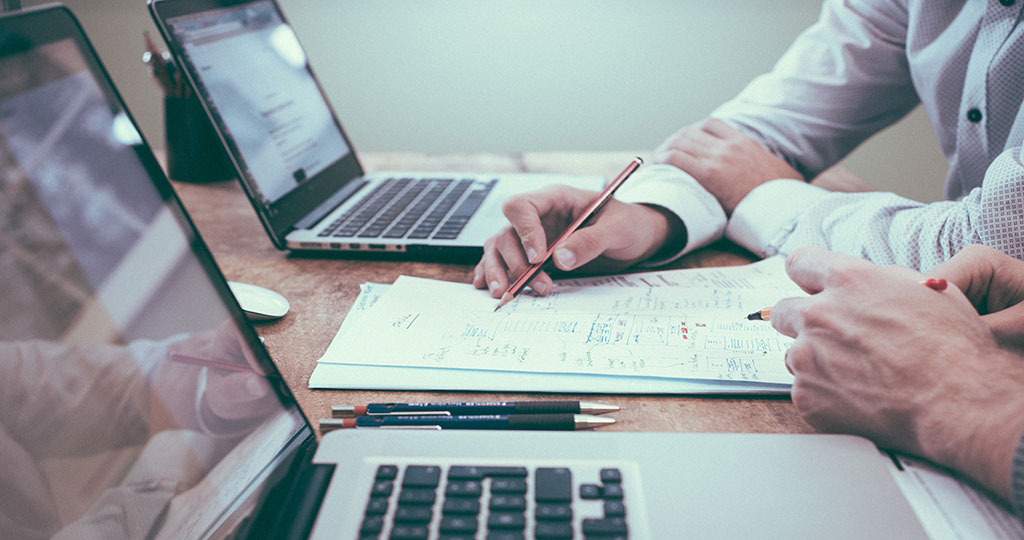 We provide help to companies and banks in many different ways. Click below to see the details of our services.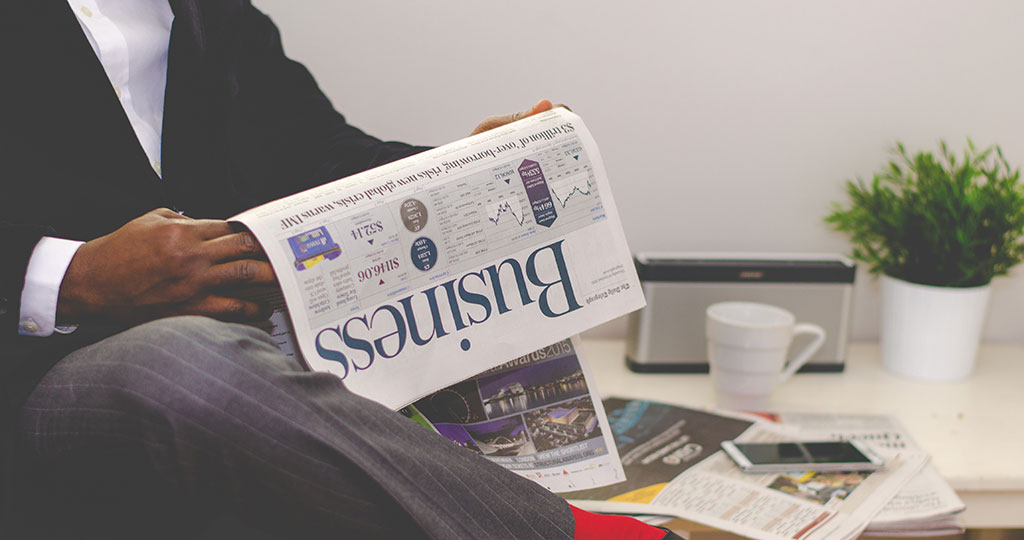 Our clients will tell you our experience is our most important credential. Of course we have MBA degrees and CPA designations, but they are of little value without a proven track record. Our partners' portfolio of satisfied clients includes manufacturing, distribution, and service companies with revenues ranging from $1 million to over a billion dollars in these industries.
Let's deliver the right solution for your business.
Strategic Initiatives, Management Education, Transitions.
We are a Des Moines-based management consulting firm that guides companies to bridge the gap from stress to success. We provide assessment and management consulting services to resolve difficult situations. Our experience, objective viewpoint and expertise translate into superior results!
Management Consulting

Assessment

Strategy

Measurement

Execution 

Turnaround

Restructuring

Refinancing

Succession

Exit Strategies
The reason for consulting is to significantly
improve performance

The process of consulting challenges organizations to
rethink "why" and "how to"

The product of a consult is
results, not reports
HOW CAN BUSINESS EDGE HELP YOU?
Simple.
We take the time to understand your company's needs and offer ways to help you save time and money.
We get right to the heart of the matter, and regardless of how difficult and complicated a situation is, we can help you see through the distractions, sort through the layers and get rid of the extraneous to sort out the problems that inhibit results.
Then we can help you develop management processes and solutions and guide you through implementation.
TESTIMONIALS
We've helped companies discover and grow by inventing a truly individualized approach to growth. Your success story starts here.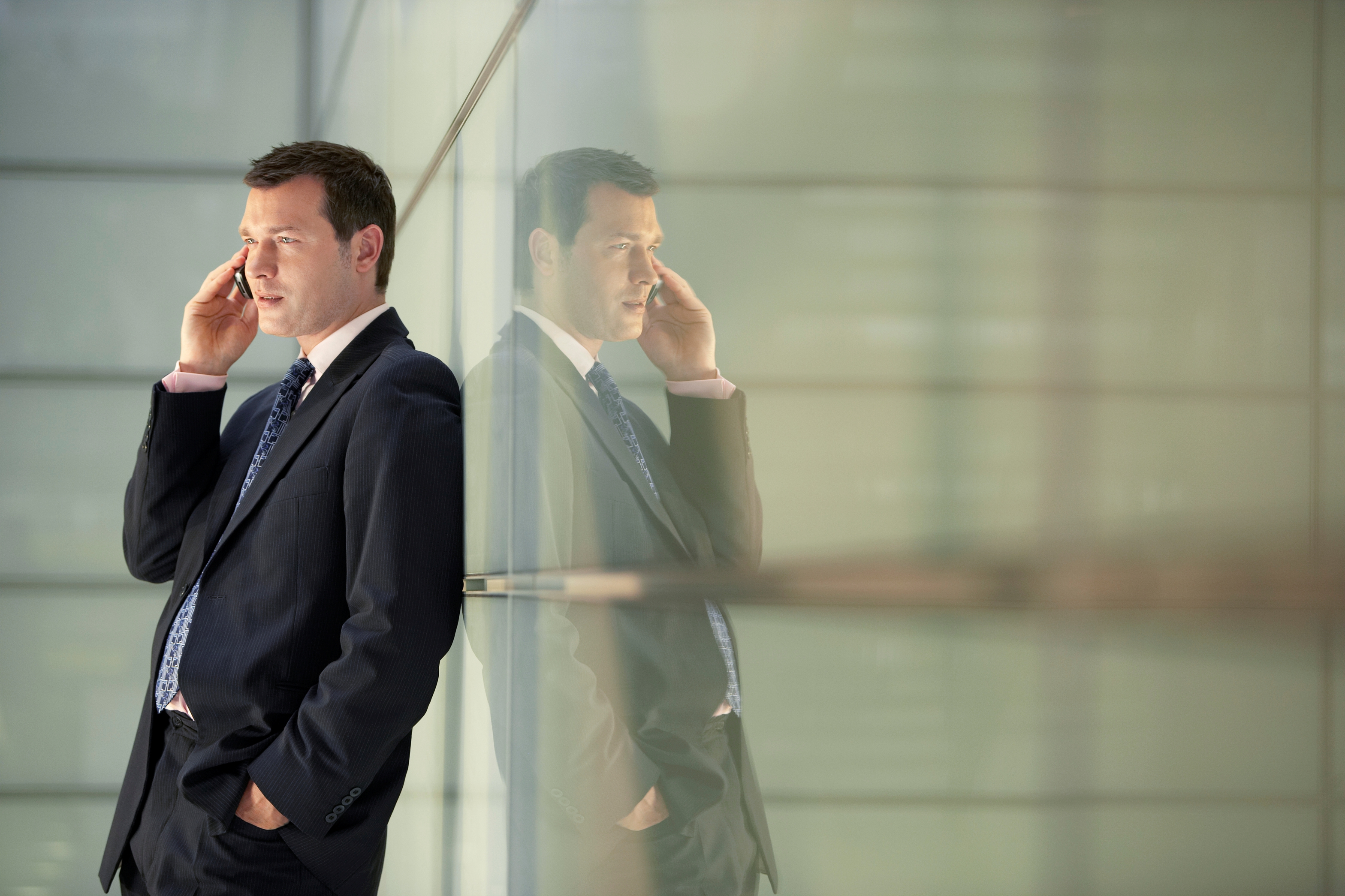 Terry provided outstanding consulting services for our Team. Even with significant expansion, our sales, operations, and fulfillment processes improved – forecasting, execution, databases, and overall performance throughout our business. Most important, on-time deliveries improved!
Terry taught us that our management processes needed to be simplified. Now that we know and understand those processes, we can use technology and software to help us be more responsive at less total cost.
When I assumed the Presidency of the Company we were losing money and I knew that I needed 'help' from the outside. In Terry Myers, I couldn't have picked a better Partner to have on my Team.
Chris Christianson, President
We will develop management processes and solutions to increase growth and make your business a success.
Would you like to speak to one of our consultants over the phone? Just submit your details and we'll be in touch shortly. You can also email us if you would prefer.
We inspire clients to make their most challenging business decisions with confidence. Send us a message, or call us between 8:00 and 5:00 Monday – Friday — we would be delighted to speak about how we could help your firm.