Turnaround consulting is a simple process that takes special skills to implement: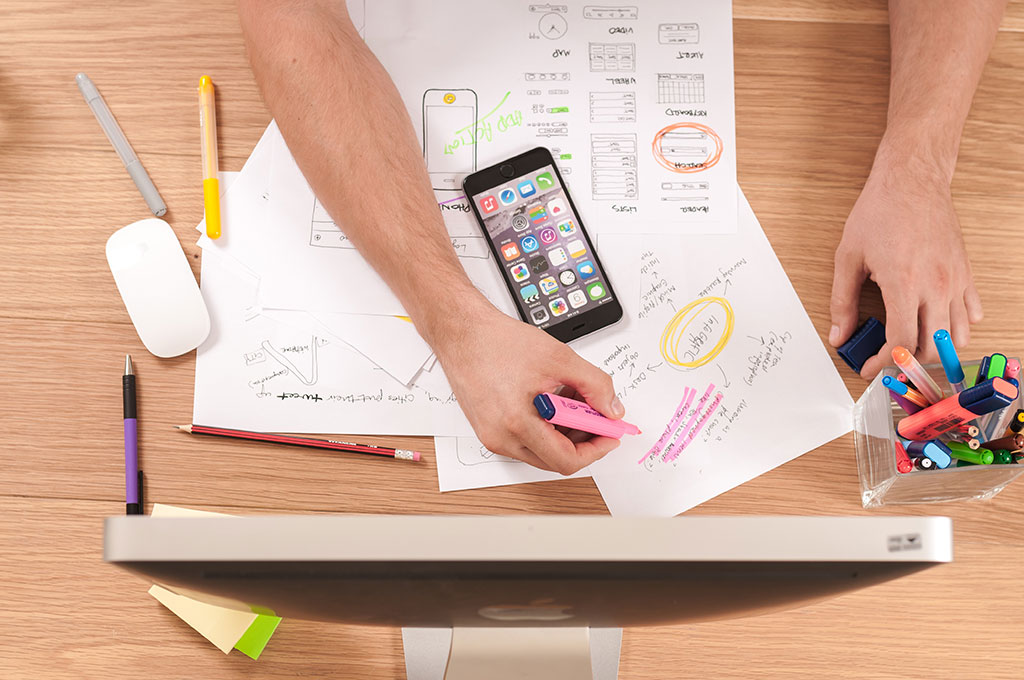 Why Do You Need Turnaround Professionals?
1. Special Mindset and Expertise Required
Do you have the mindset?
Who's driving the ship if you're doing workout?
Who's generating new business?
Are your key people adding value?
2. When Your Business Is Heading South
Leadership issues
Cash flow issues
Lender Fatigue
Frequent Crises
Poor P&L/balance sheet
Family issues
Lifestyle issues
Few goals; little planning
No succession planning
Little bench strength
Precarious customer base
Explosive growth
Inventory shrink/growth
Excessive diversification
Why Choose Business Edge?
Business Edge's full time turnaround consultants usually conduct their work on-site.  Our goal is to provide quick, constructive and cost effective recommendations that help solve the critical issues the business faces.
In most engagements, the urgent need for cash demands that we develop a cash management strategy (often using a 13 week cash-flow forecast). This forecast dictates how much time we have to develop solutions. While inadequate cash flow is a frequent problem, it usually masks underlying company weaknesses.  Business Edge constructs detailed analyses that provide the basis for the appropriate action steps, guiding the implementation, and communication with stakeholders.